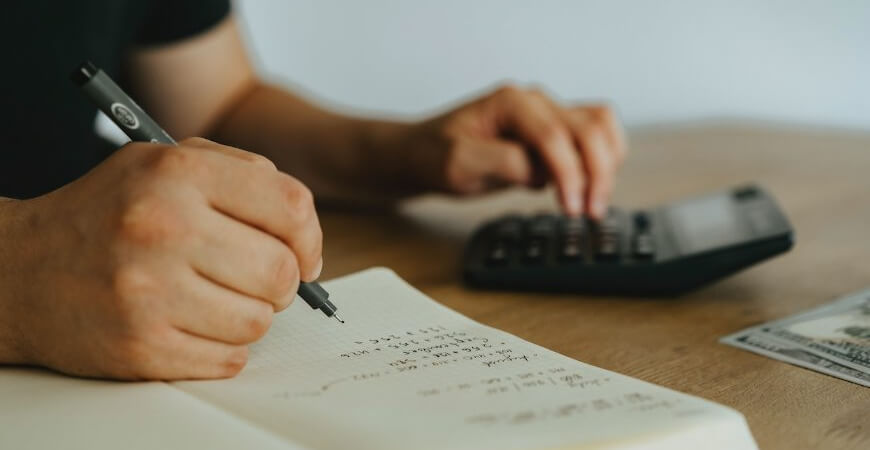 Alguns dias atrás, em uma conversa com colaboradores, usei a frase do título. Sou arquiteto de soluções e estou constantemente em contato com os clientes que necessitam solucionar algum problema envolvendo tecnologia.
Apesar de assuntos como ESG, Compliance e Marketing estarem surgindo com mais frequência, a principal dor das empresas ainda diz respeito aos processos contábeis e financeiros. Dinheiro sempre será o maior problema e tratar bem dele é essencial.
Geralmente os problemas da Contabilidade estão relacionados a cruzamentos de dados, em especial aquelas que envolvem agrupamentos de dados. Imagine, por exemplo, o cruzamento de um lançamento de compra no valor de R$ 1.000,00, feita por cartão de crédito, cujo pagamento foi realizado em cinco parcelas.
Haverá, portanto, cinco lançamentos na confirmação do cartão de crédito. O famoso "matching"! Pode parecer fácil, mas quando tratamos de planilhas de milhares de linhas e milhares de transações em ambos os lados, a dificuldade aumenta consideravelmente.
Você pode pensar ainda que, de forma geral, usando funções e macros, é possível resolver esse problema. Você não está errado, mas o tempo de processamento, a dificuldade de montar essas regras, além da quantidade de dados trabalhados podem tornar o processo uma montanha russa.
Além disso, o que encontro normalmente são empresas fazendo esse tipo de operação manual, com horas de colaboradores sendo usadas em uma operação de localizar, somar e transportar dados de uma planilha para outra… E isso, sem sombra de dúvidas, não é Contabilidade.
Então, o problema não é Contabilidade, é simplificar ou eliminar os processos que não necessitam de conhecimento específico, para permitir que os funcionários possam ter foco no que é próprio da sua função, analisar os dados!
Uma pesquisa do grupo The Hackett mostra que para 69% dos líderes de Finanças e Contabilidade os principais inibidores do fechamento financeiro continuam sendo processos manuais como planilhas, reindexação, reconciliação e busca de dados e erros.
Outro estudo, realizado pela Association of Charted Certified Accountants, revela que 90% das planilhas contêm erros graves, mesmo aquelas que passam por testes de validação meticulosos apresentam 1% ou mais células com erros. Como resultado, qualquer processo que é dependente de planilhas produzirá resultados imprecisos.
Executivos financeiros, contadores e analistas estão frustrados por gastar muito tempo em trabalhos não estratégicos, inundados em atividades transacionais e sem tempo para melhorar os processos em si.
Quando delegamos essas tarefas corriqueiras de matching para um ser humano, deixamos de aproveitar o tempo, a energia e disposição dessa pessoa para algo que só ela é especialista: a análise dos dados!
Automação pode e deve ser a solução! De acordo com a PwC, as melhores organizações financeiras automatizadas operam a um custo 40% menor do que seus pares e gastam 20% a mais de tempo na análise de dados versus a coleta de dados.
Ao incorporar a padronização de processos, a automação tecnológica e análise constante, a área de Finanças avança para além da execução contábil transacional e se torna parceira estratégica do seu negócio.
Então, desculpem pela frase do título, ela não é real. O que acontece é que, no final, esperamos que o analista faça análises, o que não acontece se estão atulhados em operações de matching.
E o matching pode e deve ser feito automaticamente pelo computador. Isso aumentará tanto a produtividade da equipe contábil e financeira, como reduzirá os erros comuns em uma análise manual.
Por: Mário Neto é Advogado, Data Engineer e Especialista em robotização de processos na MarketTrends, distribuidora de soluções líderes globais e locais para pessoas e processos mais eficientes e negócios em conformidade.